With over 20 years of combined experience, Joe Sutton and Justin Santiago make up our powerhouse website development, graphic design, and technology team.
Keep reading to learn a little more about each of these valuable team members, and how they may be involved in your next project.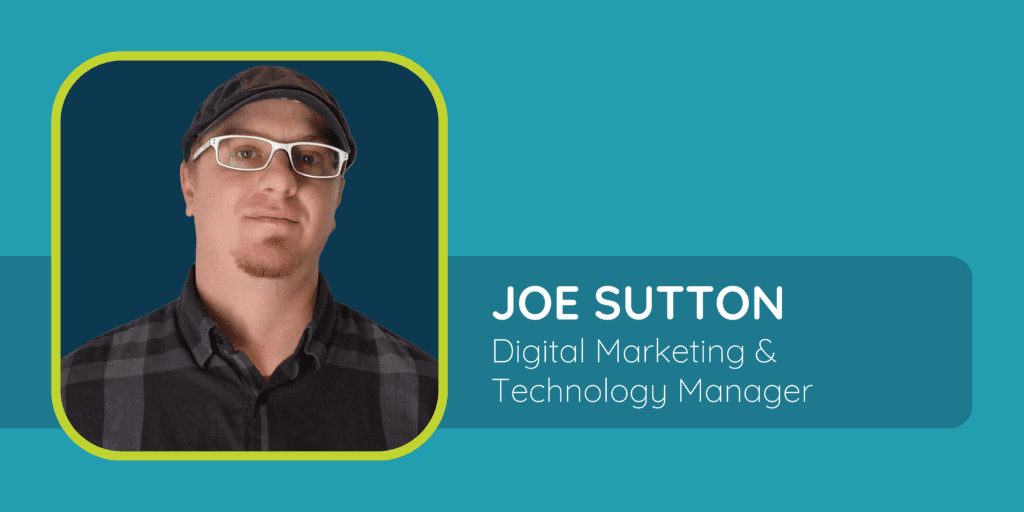 Joe Sutton serves as the Digital Marketing and Technology Manager for the Sinuate Media Team. He brings over 10 years of cross-industry experience in marketing and sales and spearheads all our web-based and technology integration projects.
Additionally, Joe runs point on all digital marketing and advertising efforts, working closely with each client to achieve their unique goals. He has completed numerous successful campaigns related to customer acquisition, employee recruitment, donor outreach, lead generation, and e-commerce sales.
Joe's favorite part about his role is the opportunity to work across a variety of industries, gaining valuable nuggets of knowledge and insights that he may not have had otherwise. 
Justin Santiago, our talented graphic and UX/UI web designer, brings innovative approaches to all client projects he is involved in.
Justin has a rich background and experience with a multitude of platforms, including Adobe Creative Suite and WordPress. He is fluent in Illustrator, Photoshop, InDesign, XD, Lightroom, and Premiere.
He is passionate about the creative process and problem-solving to develop solutions that meet and ultimately exceed clients' needs. Justin extends this passion beyond his work at Sinuate, serving as an adjunct professor to teach web design.