Accelerate Your CPG Growth with Digital Marketing
.
Scaling Growth Where Analytics Meets Action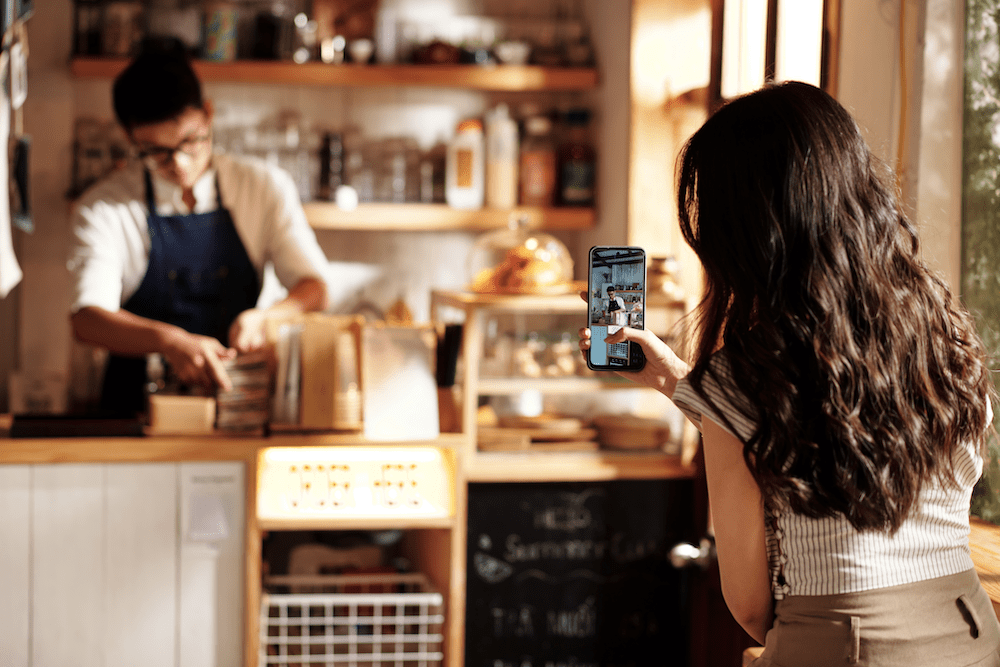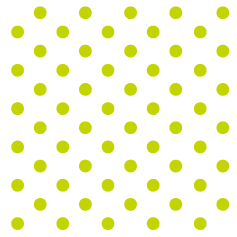 Drive Online Sales with Full Service Digital Marketing
We launch immersive digital marketing campaigns that increase brand awareness, drive action, and grow sales. G&M Restaurant
Social Media | Email | PPC EJji Ramen
Social Media | Email | Web La Posta Chile Co
Social Media | Email | PPC | Web Attributed Revenue from Email
Attributed Revenue from PPC
Attributed Lead Value from PPC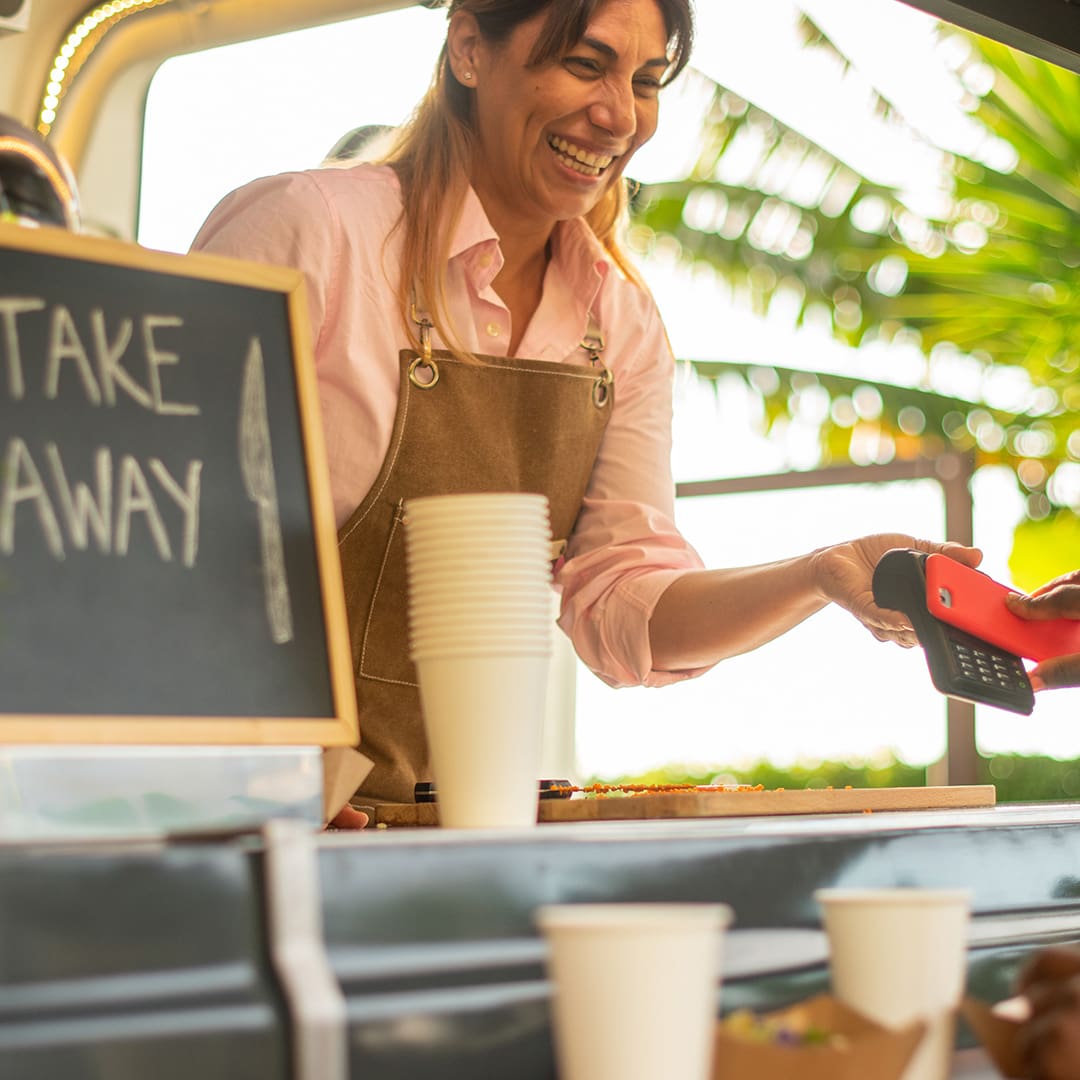 Our hyper-targeted engagement process drives real-time results while building long-term brand advocates
Build a Community That Supports Sales
We build brand and influencer programs that engage advocates, distributes brand messages, and drives sales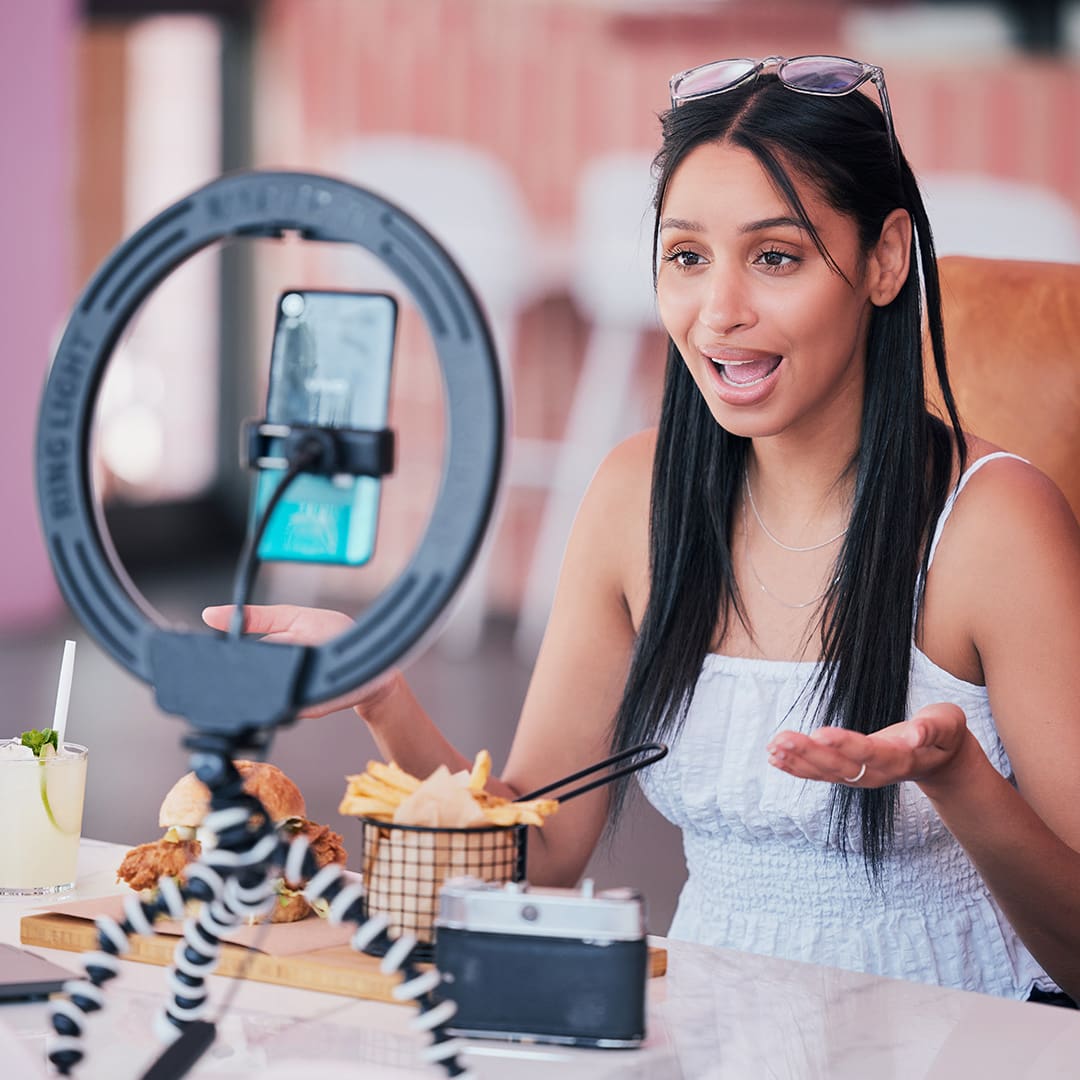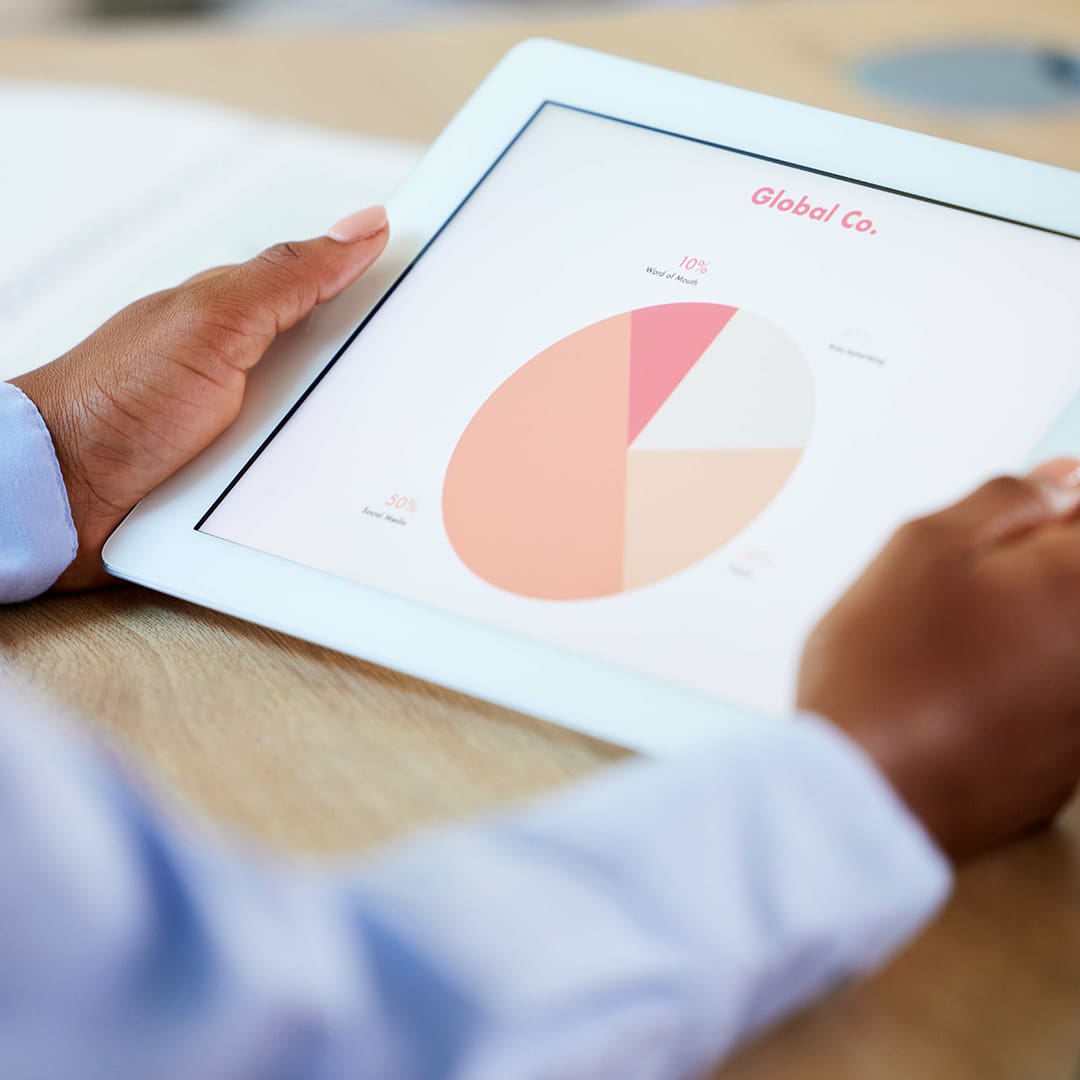 Communication that Converts
We design email, SMS, and social communications that inform customers while generating sales
Our Expertise is
Your Advantage
Brand Ambassador & Influencer Campaigns
Display & Retargeting Campaigns
eCommerce - Shopify & WooCommerce
Getting Stuff Done is what we are about. With more than 18 years experience growing brands and driving sales, we are the team that makes your marketing work for you.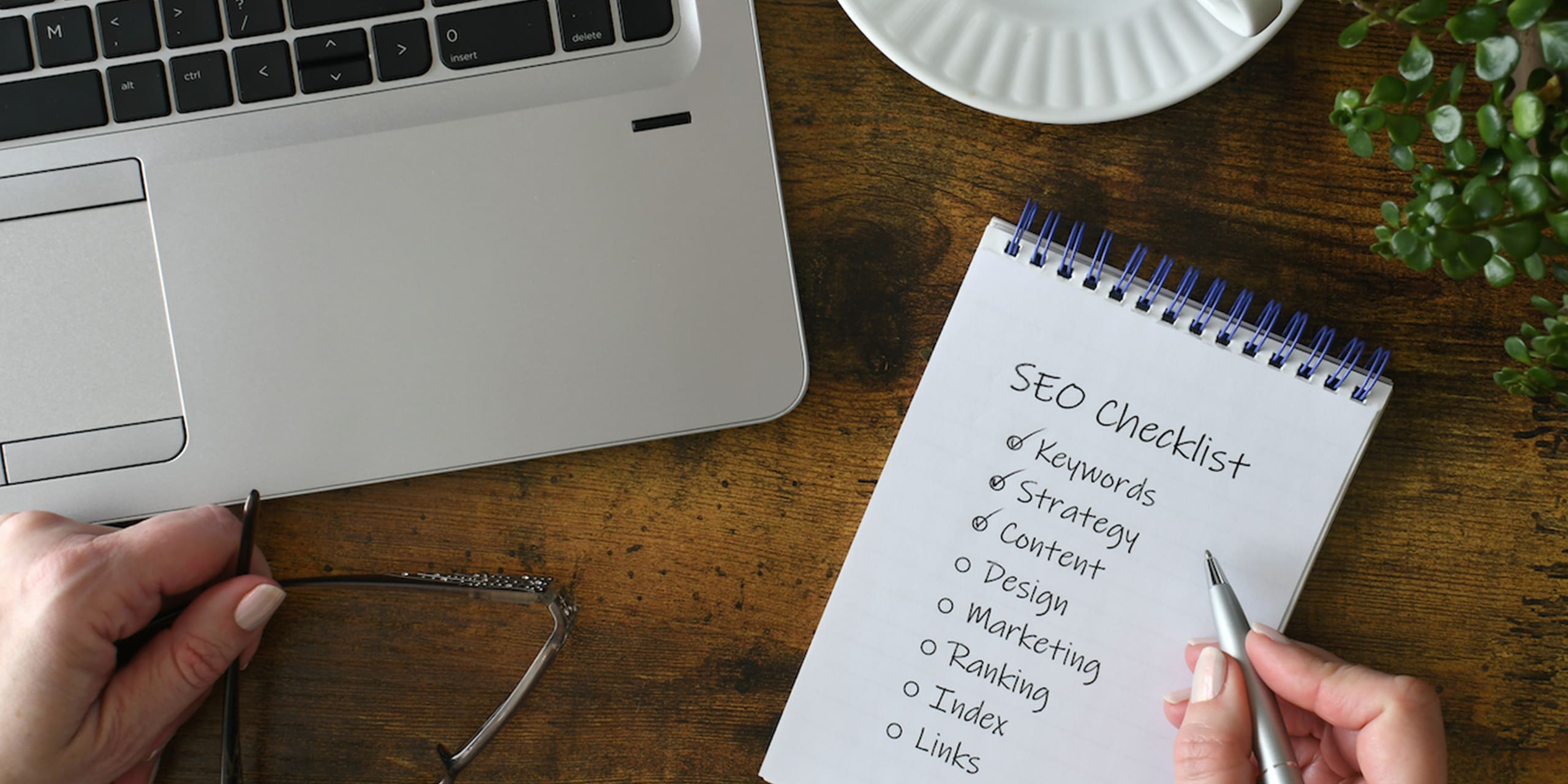 ChatGPT for SEO Content: Pros and Cons
ChatGPT is a powerful tool that is changing industry landscapes across the globe….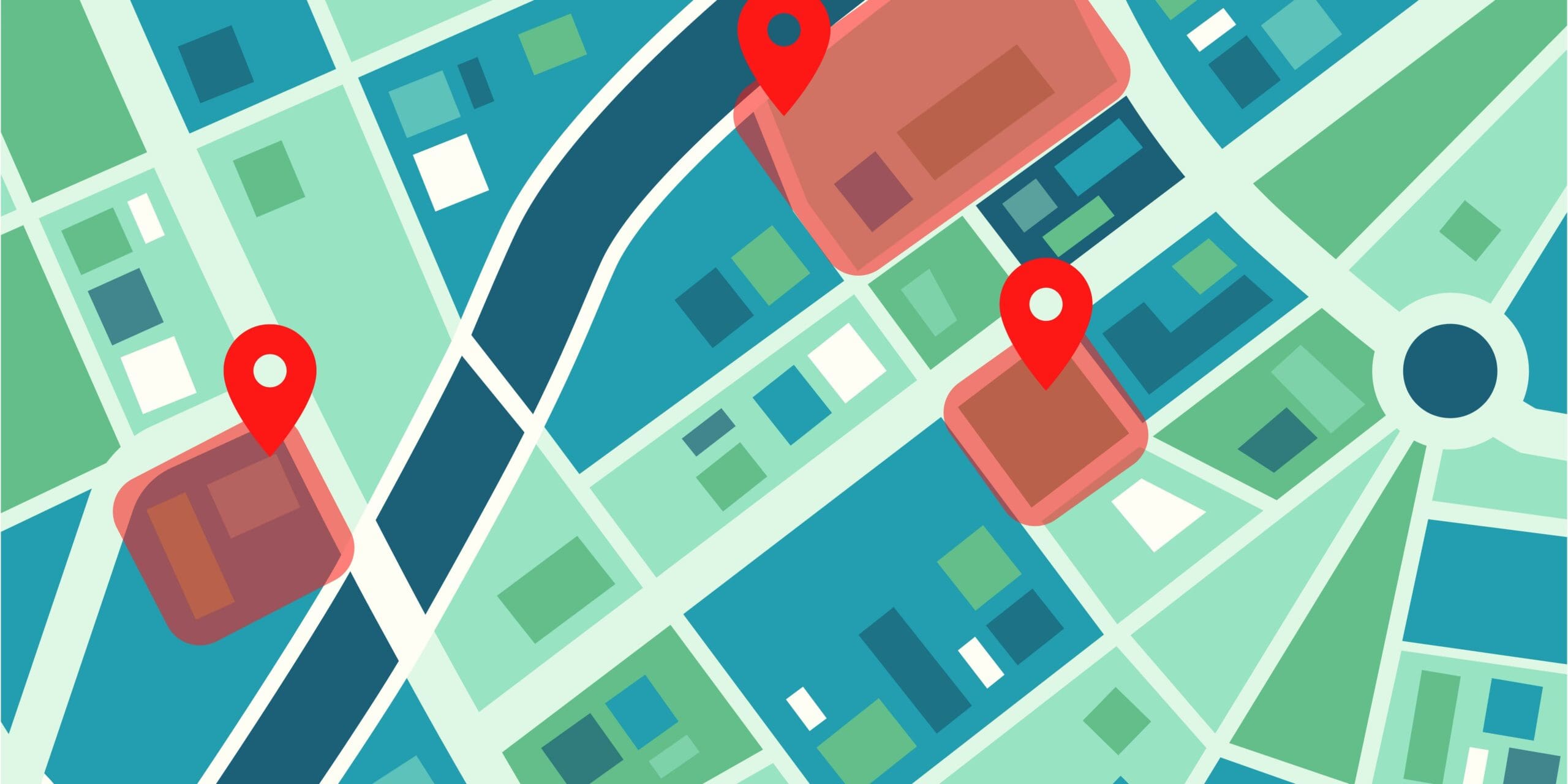 Geofencing Guide: What Is It and How to Use It
How to Leverage Geofencing in Your Business What is geofencing?   Geofencing is a…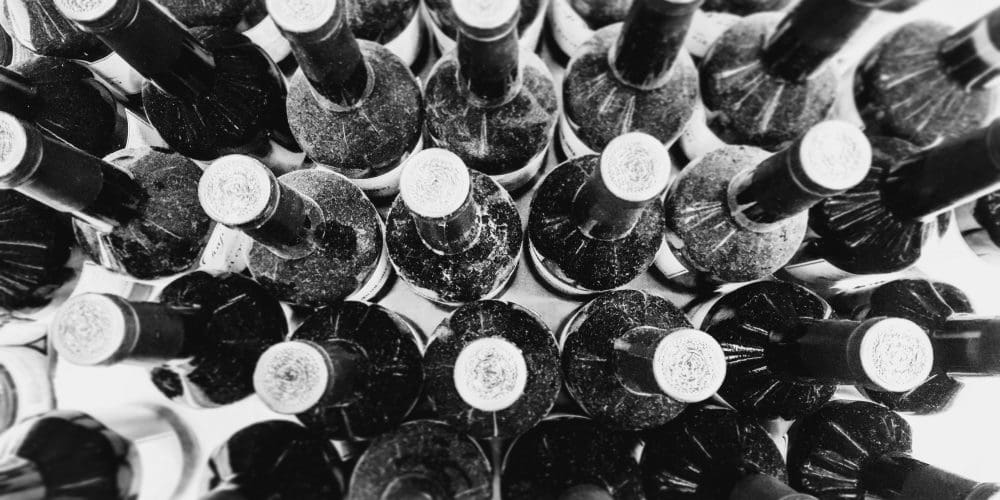 Client Spotlight: Intercontinental Beverage Capital (IBC)
Over the last few years, our team has worked closely with Intercontinental Beverage Capital (IBC)…
Contact Us
Today
and begin to accelerate your CPG growth with digital marketing.