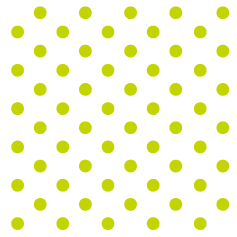 Custom Solutions for Your Business
Creative Services stand as the backbone for designing marketing campaigns that captivate and deeply engage audiences. Our team of skilled professionals, ranging from talented writers to innovative designers, collectively breathe life into marketing initiatives that not only attract attention, but also convert leads into loyal customers. By leveraging their expertise and creativity, we craft compelling narratives, captivating visuals, and interactive experiences that resonate with your target audience. With our Creative Services, your brand will shine in the competitive landscape, leaving a lasting impact on your audience and driving meaningful results for your business.
Elevate your brand and business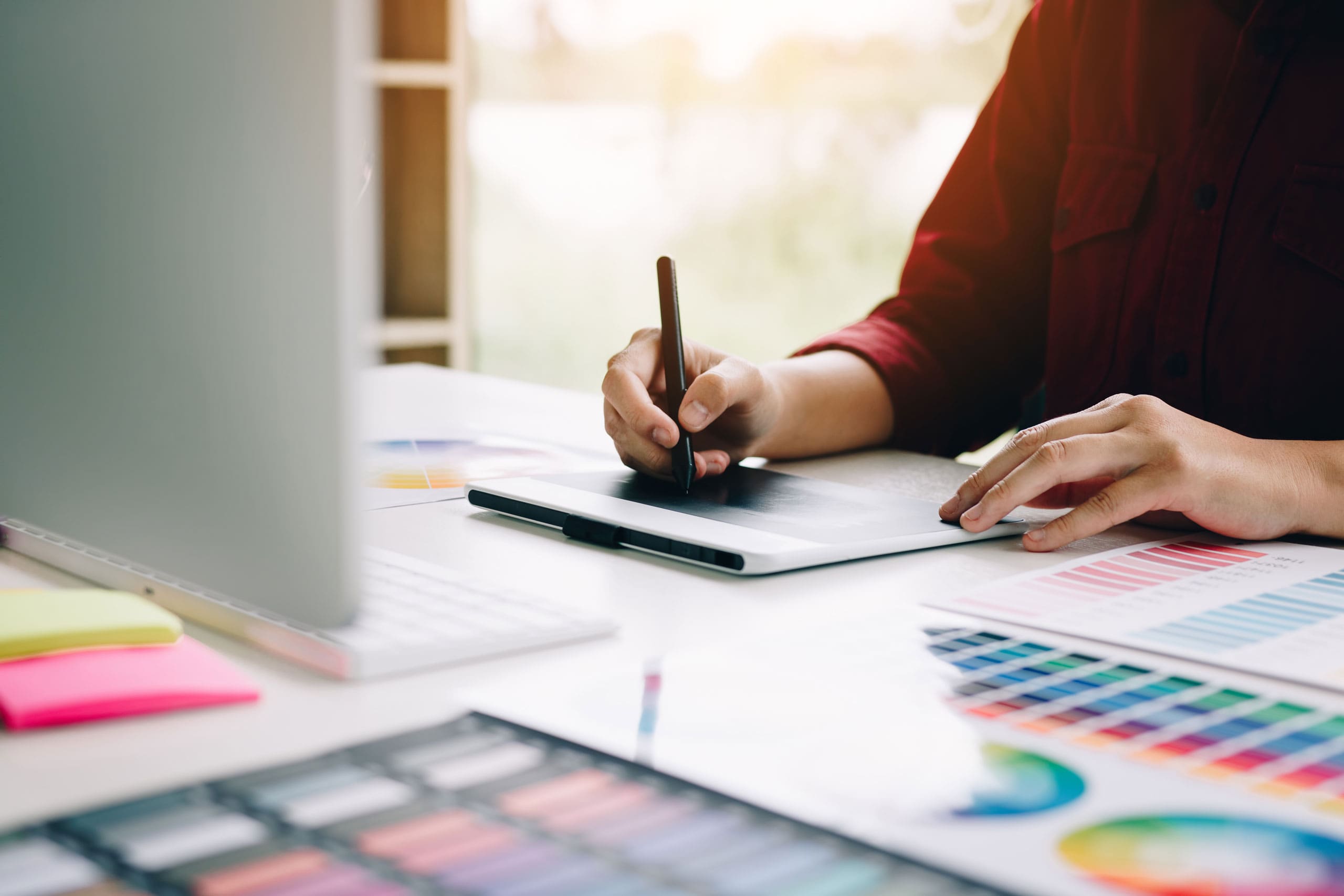 Let us take care of everything
Customized Creative Services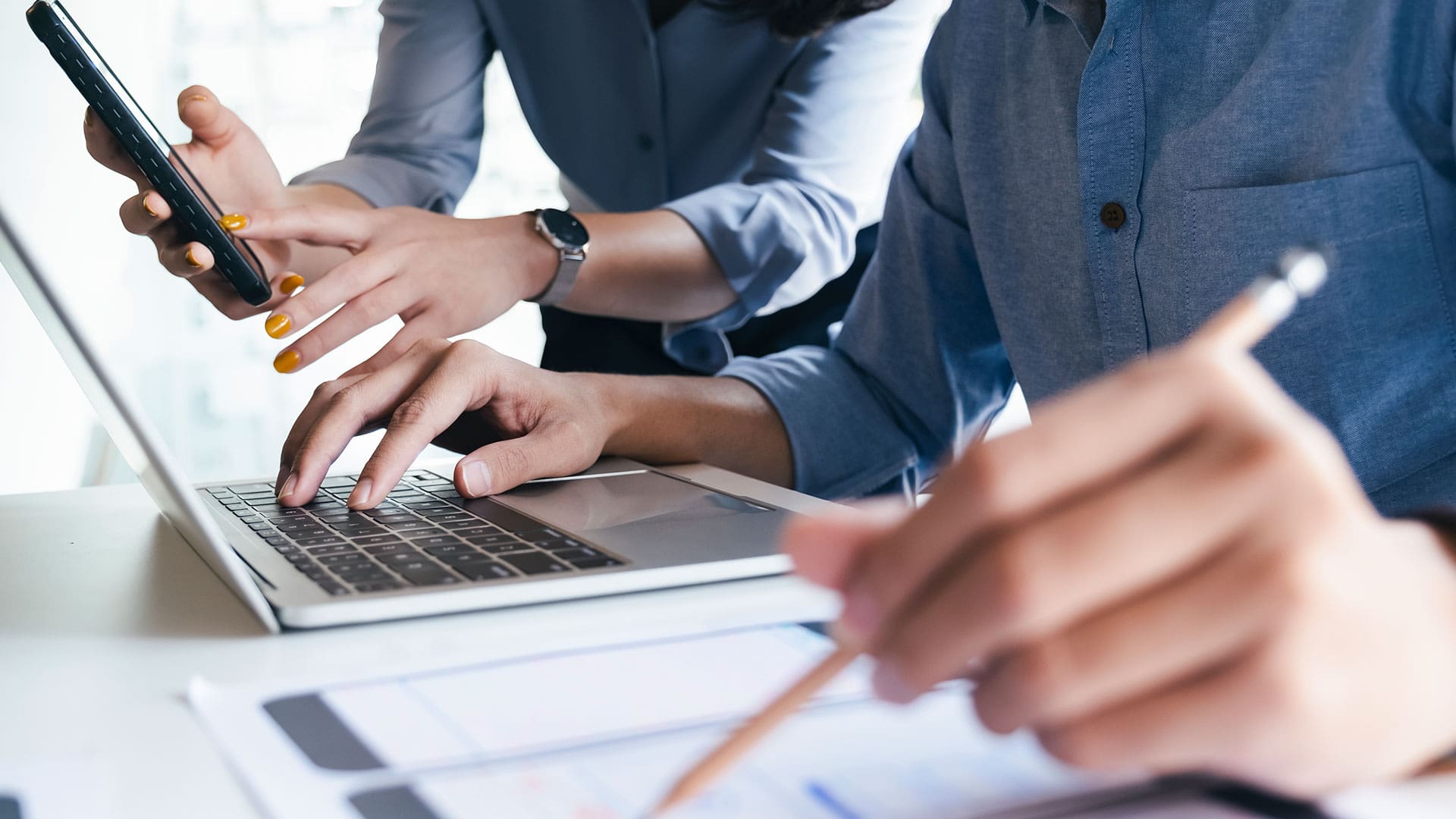 Custom development lies at the heart of addressing our clients' distinct and unique needs, which may not be fully met by out-of-the-box solutions. Our dedicated team engages in thoughtful consultation to understand each client's specific requirements, whether it's related to marketing, marketing technology, or web development. By meticulously analyzing the identified objectives, we craft tailored solutions that perfectly align with their business goals. Through this collaborative approach, we ensure that your visions come to life, empowering you to achieve unparalleled success in your endeavors.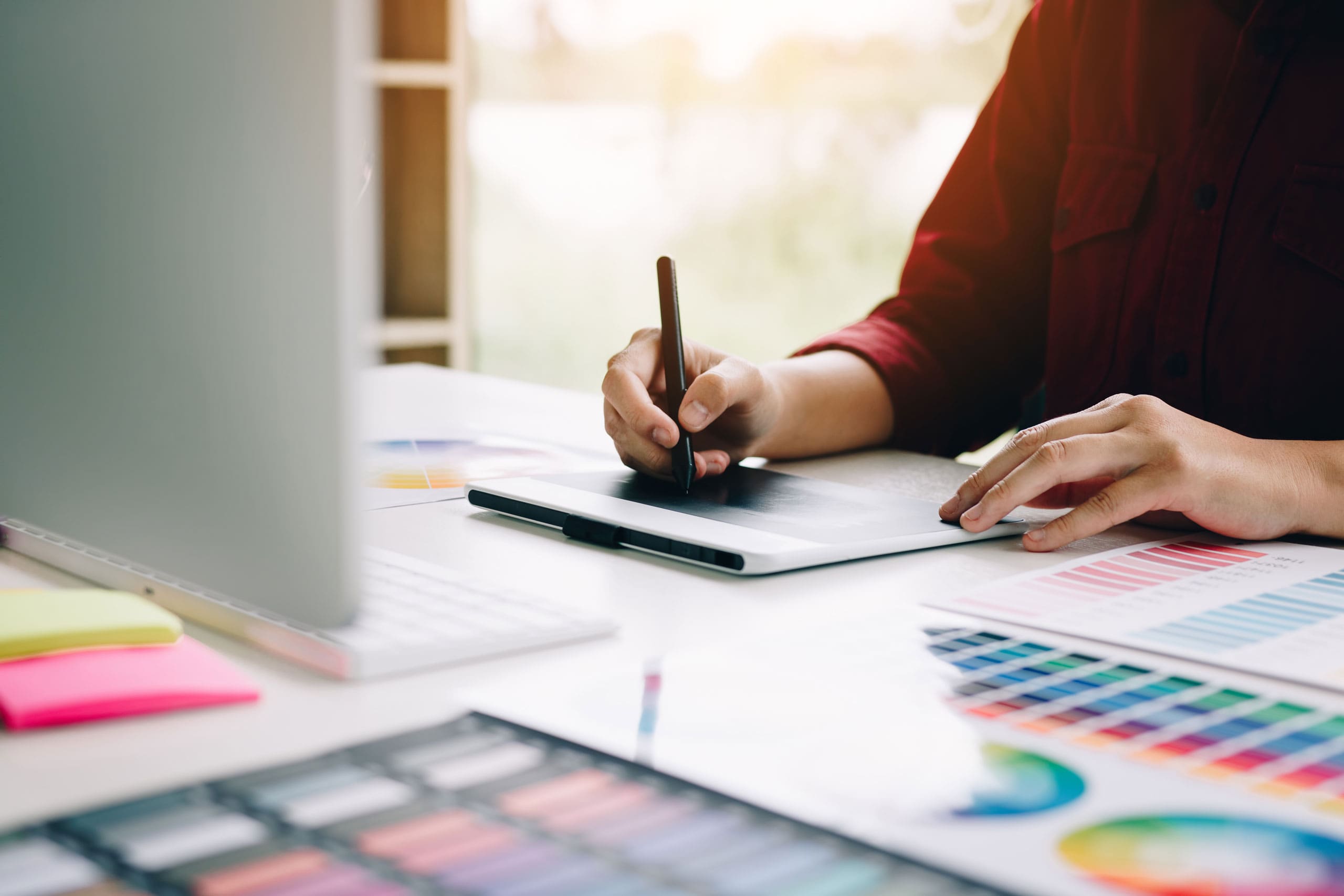 Our Graphic Design services offer innovative and eye-catching designs that align with your brand's identity and objectives. From creating stunning logos and impactful branding materials to designing engaging social media graphics, website visuals, and print materials, our skilled designers bring your vision to life. With meticulous attention to detail and a deep understanding of design principles, we deliver visually appealing and cohesive designs that communicate your brand's message effectively.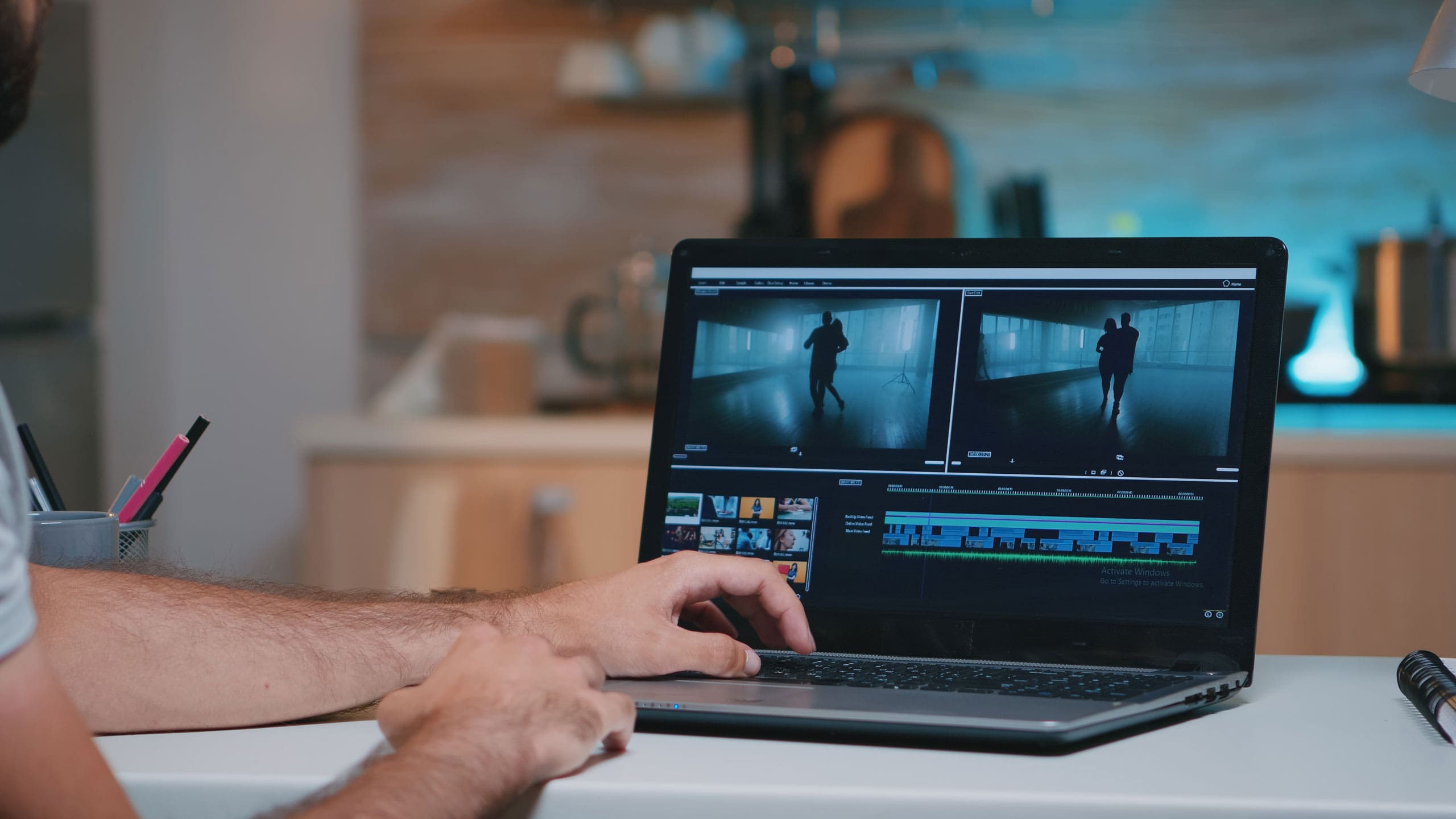 We understand the power of visual storytelling in capturing audience interest, which is why we offer dynamic and engaging videos that bring your brand's message to life. Our talented team crafts professional videos tailored to your brand's objectives. Whether it's captivating promotional videos, engaging social media content, informative tutorials, or immersive brand storytelling, we utilize cutting-edge techniques and creative storytelling to produce impactful videos that resonate with your audience.