Grow Your Brand with Optimized Marketing
.
Reach better targeted audiences, get more qualified leads, and improve your ROI with Sinuate Media.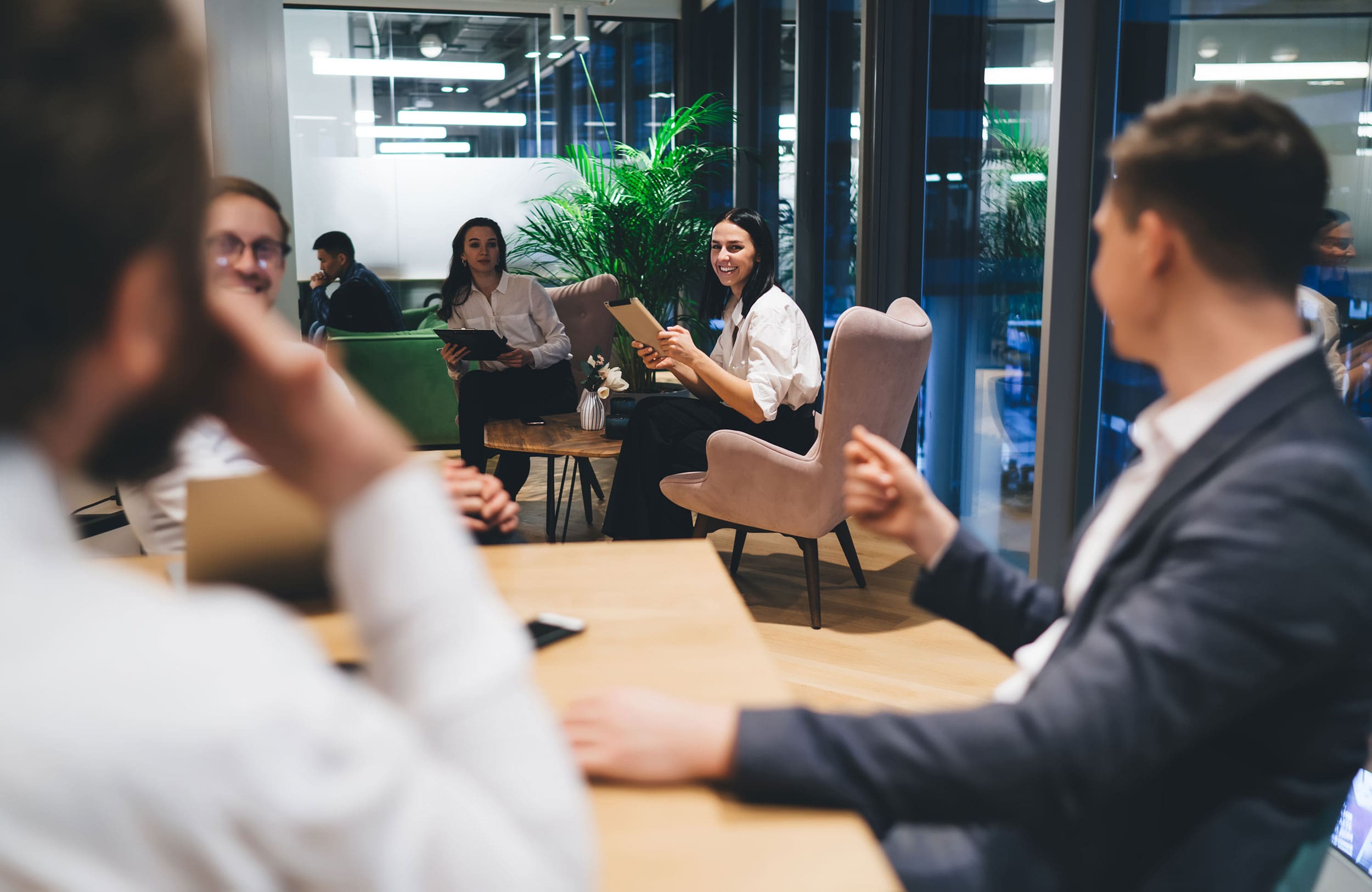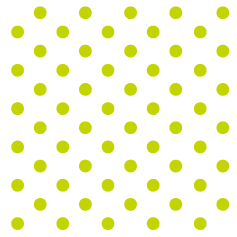 Digital Marketing, Expertly Executed
We know what it takes to make your business a success. Our team has expertly executed digital marketing campaigns for more than 18 years, supporting organizations throughout the world who want better results from their promotions and technologies.
Fix your broken marketing systems and uncover a better approach to success
Reach more people with our result-driven method
Get customized solutions to fit your operations and improve processes
Get creative solutions to support your marketing campaigns
Ready to grow? Let's chat about your marketing needs.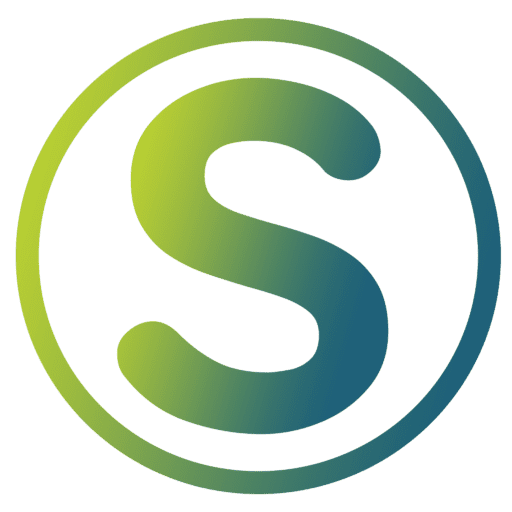 Don't just take our word for it. Take a look at some of our notable successes and see the process we use to deliver best-in-class service.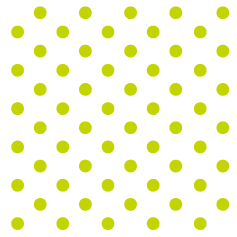 Web Development | Email Campaign | Sales Outreach
Providing expertise in web and digital strategy to support market expansion for IBC and its clients.
Web Development | E-Commerce | Intranet | SEO
Transformed Spaceport America's digital landscape, crafting a captivating web presence and robust intranet, revolutionizing communication and operations.
Digital Advertising | Social Media | SEO | Reputation Management
A synergistic agency partnership supporting healthcare clients with strategic digital marketing insights and expertise to drive growth.
Web Development | Intranet | PPC Campaigns | Business Solutions
Serving as a marketing technology partner to support the national expansion of a health-tech product for both B2C and B2B initiatives.
Web Development | Branding | Industry Solutions | Social Media
Through innovative web technology and strategic branding, serve as a partner in fueling operational efficiency and boosting brand identity, propelling growth.
Restaurant | Food & Beverage | E-Commerce
Driving millions of dollars in e-commerce sales for more than 15 years through a robust digital marketing initiative.
Web Development
Flexible, fast custom WordPress development and reliable, expert web support that ensured uninterrupted business operations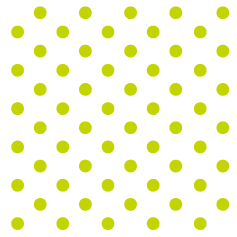 Marketing Process Optimization
Break down software silos and leverage our Marketing Process Optimization (MPO) method to improve how your organization uses marketing technologies. We set up integrations, develop better communication flows, and improve reporting accuracy.





Award Winning Digital Marketing Agency
We are honored to receive awards, but we don't do the work for the accolades — we do it to help your business succeed. Reach out to see how we can partner with you to reach your goals.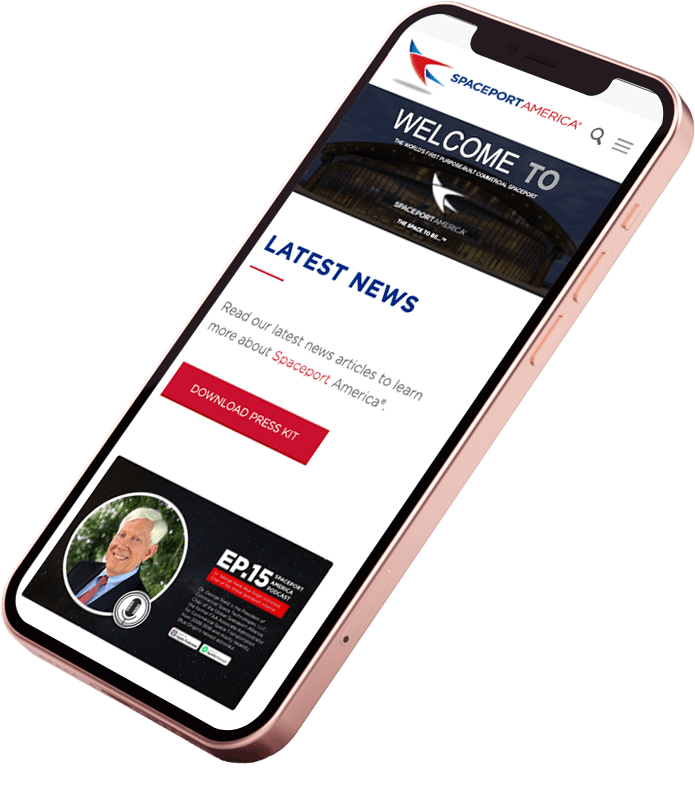 Your Partner In Marketing
Our Process For Building Your
Website Campaign Intranet Brand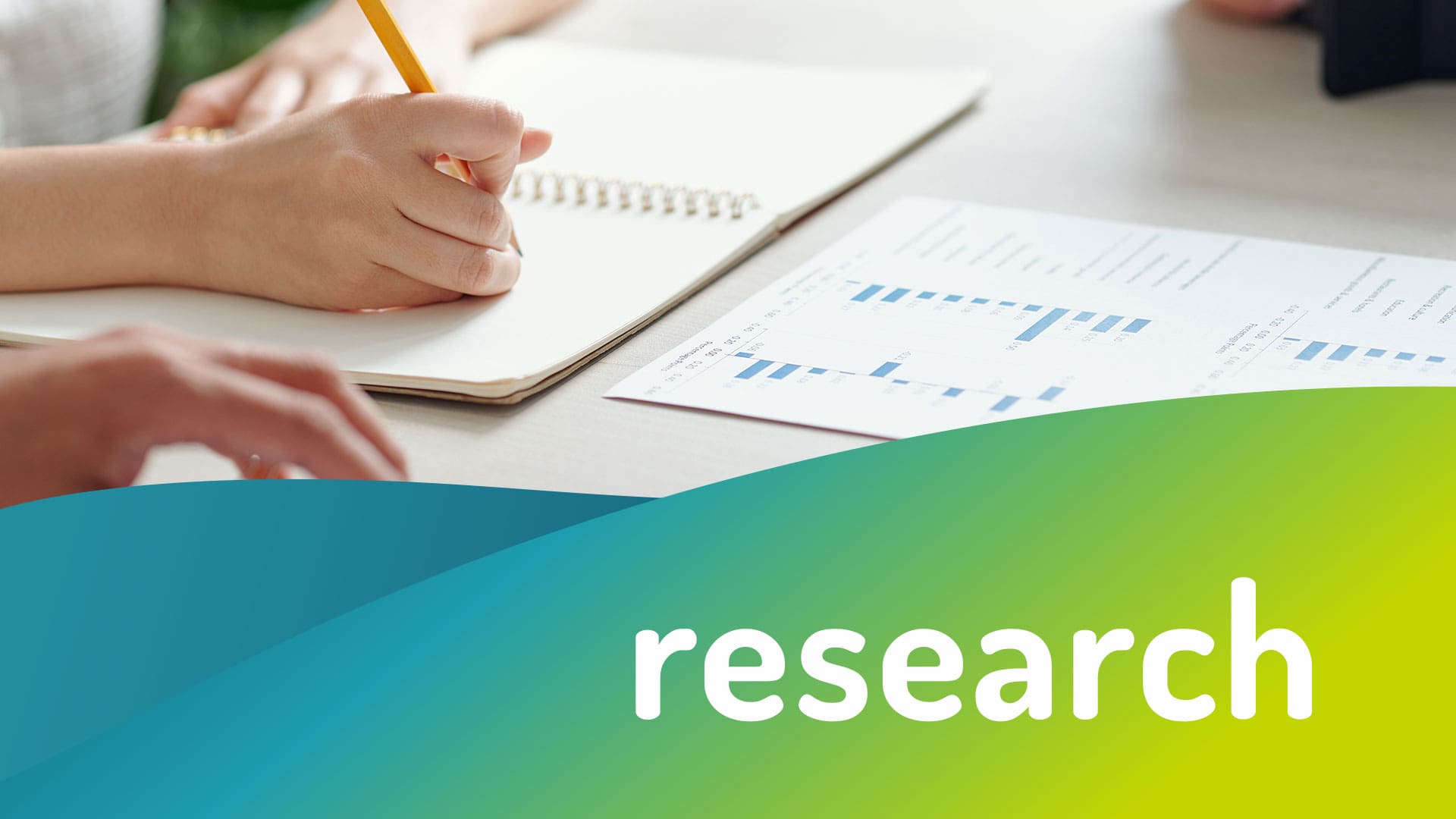 At Sinuate Media, we don't do templates. Every project gets our full attention, starting with in-depth business, brand, and market research. We take the time to understand your company and audiences through competitor analysis, SEO keyword rankings, and everything in between.
Helping your business grow, thrive, and reach marketing goals is our top priority — developing thorough knowledge of your offerings and objectives allows us to accomplish exactly that.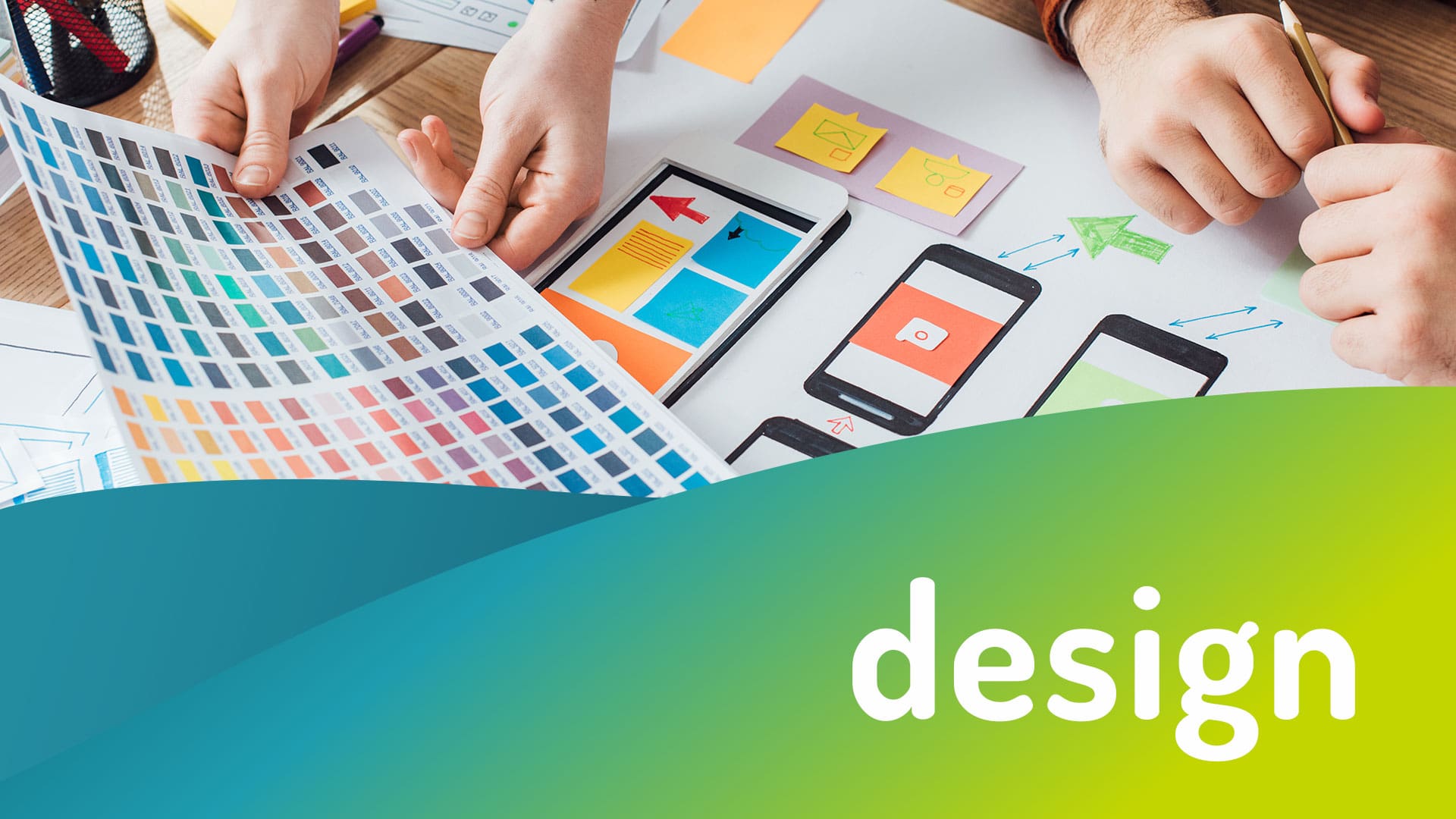 Once our team has a comprehensive understanding of your business's practices and goals, we start the design phase.
Here, we create custom solutions for your unique needs — ones that are elegant both aesthetically and functionally. We believe in form and function, because we know how important user experience is for retaining website visitors and boosting conversion rates. Equipped with modern design expertise, our team crafts appealing, high quality content for every page on your website.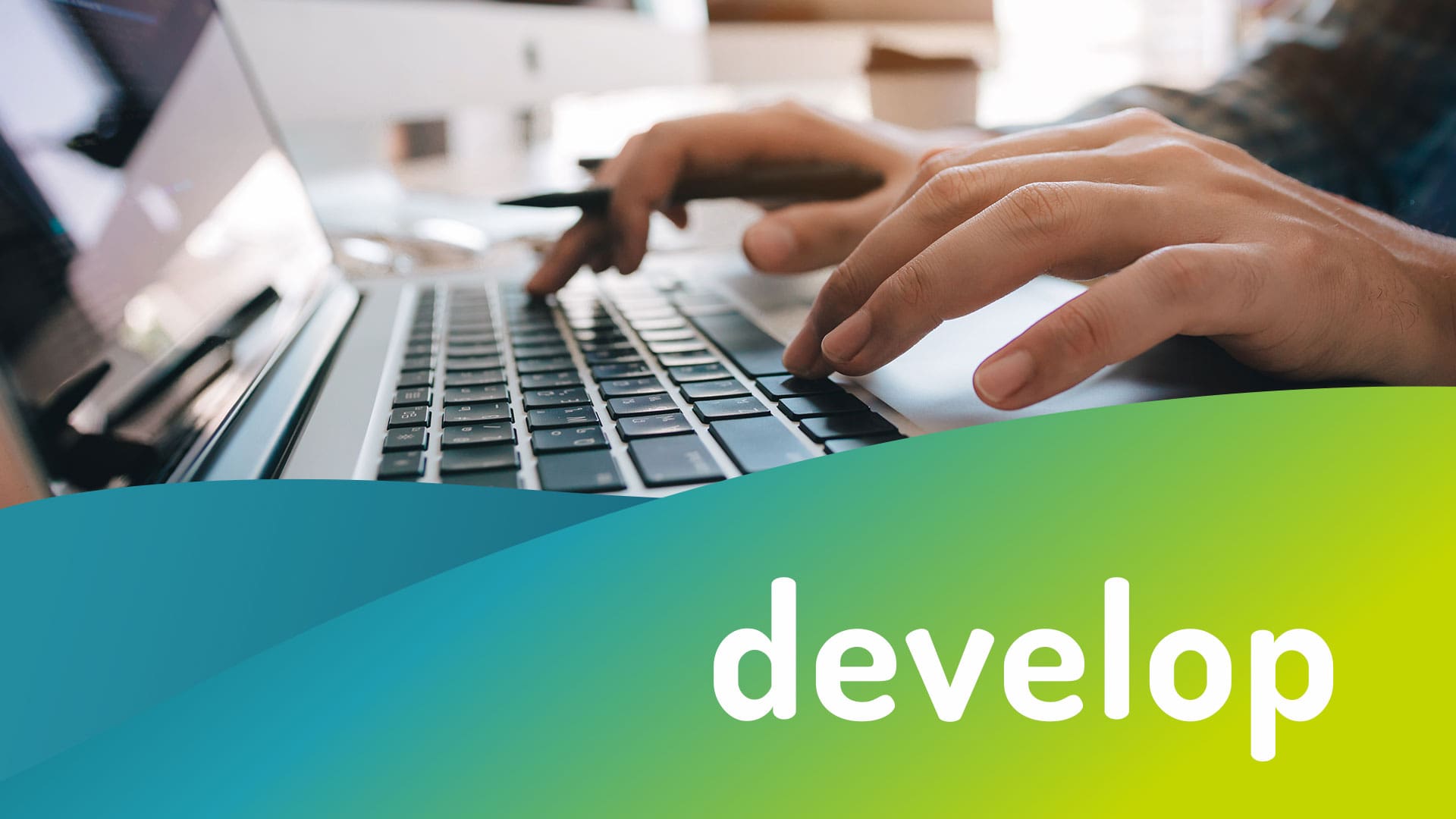 After creating or refining your online presence in the design stage, our highly experienced developers then begin implementing the unique solutions needed.
Regardless of project particulars, our team takes the time to build your website, campaign, or branding expertly and efficiently. With cutting-edge integrations, updates, and security functions included, the Sinuate Media approach incorporates all the latest in website development technology.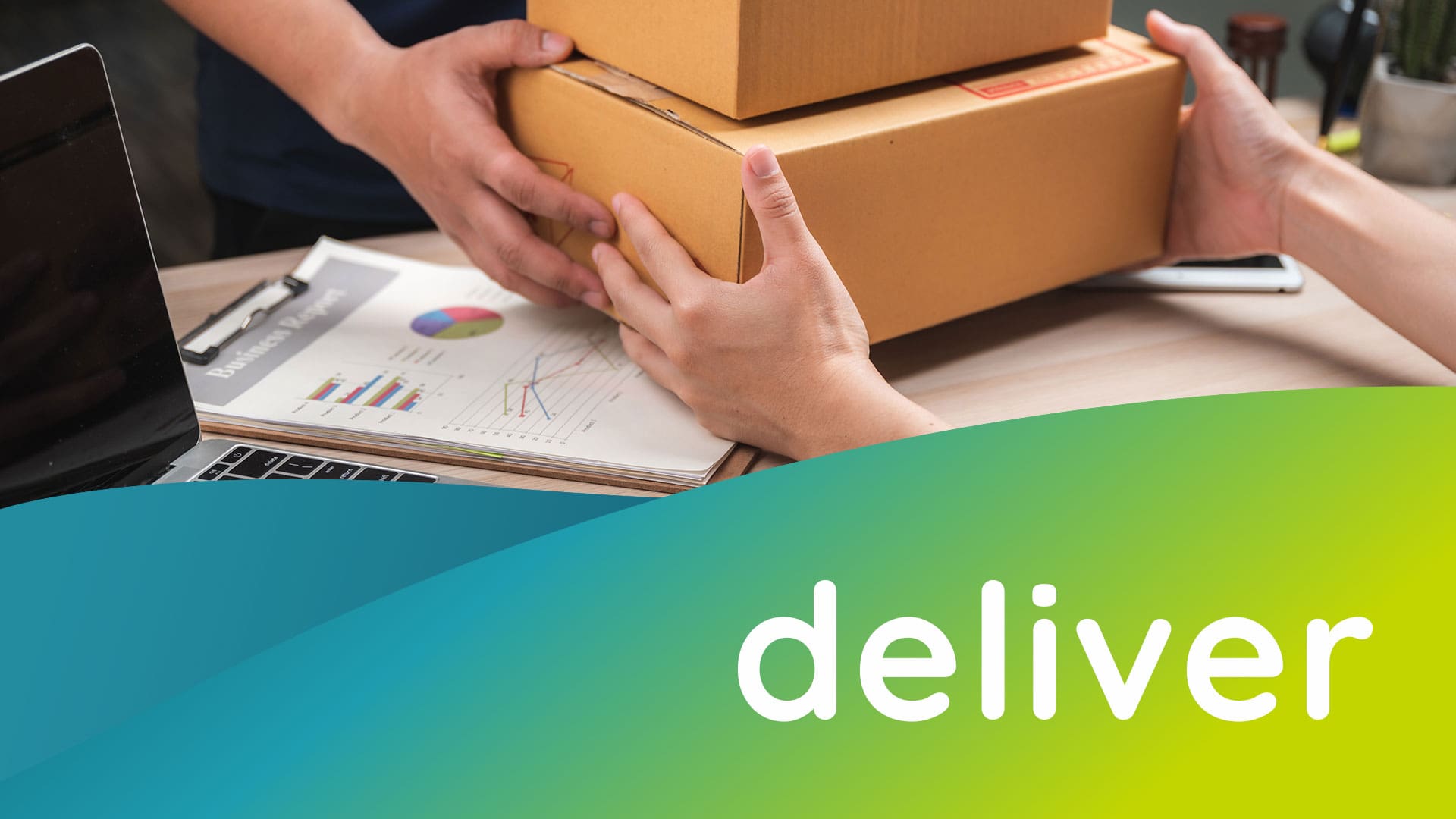 Then, the finished project is delivered!
Unlike most digital marketing agencies, though, we don't stop there. Rounds of edits are welcomed, and our team is available to go over the deliverable details to address any changes needed. We strive to create projects that exceed your expectations long after delivery — take advantage of our optional project maintenance services that give you priority access to our team of experts.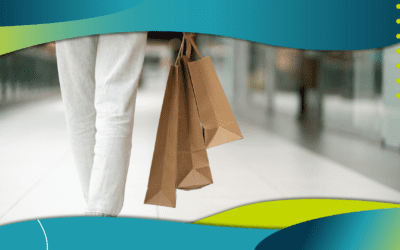 As we near the end of the year, the opportunity to understand how consumer behaviors have changed...
read more