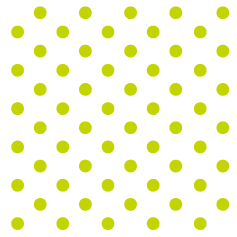 Sinuate Media started in Baltimore, Maryland in 2006 as the first digital agency of its kind. Our mission is to be the best, most knowledgable and trusted resource for digital marketing and marketing technology for our clients. Today, we are headquartered in New Mexico and serve clients across the USA, Central America, and the Caribbean. 
Our team is made up of marketers, designers, web developers, writers, technologists, and video creators — all focused on driving results for our clients.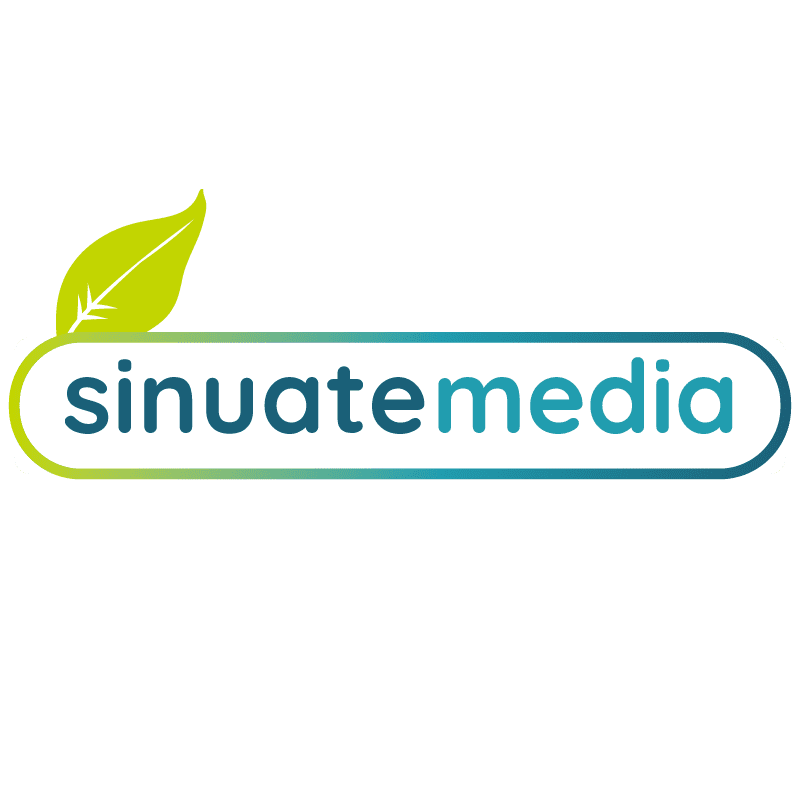 When Sinuate Media was founded in 2006, we set out with the mission to find a better harmony between digital and traditional marketing. From this, we pioneered and coined the term Organic Marketing® to reflect an integrated approach to digital marketing. This includes the creative and careful merging of online public relations, social media, emerging media, barter media, and traditional marketing in order to generate conversations and spread your message naturally through word of mouth.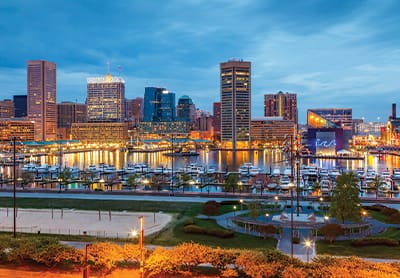 Founded in Baltimore, Maryland, Sinuate Media was quick to make a name in digital marketing. We're proud of a lot of our work but especially launching the NHL on Twitter & getting DeWalt on social media.

Trademarked "Organic Marketing®"
We developed our philosophy, refined our unique approach to digital markeiting and gave it a name: Organic Marketing®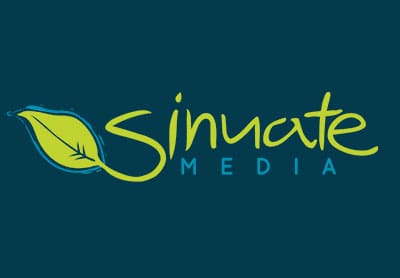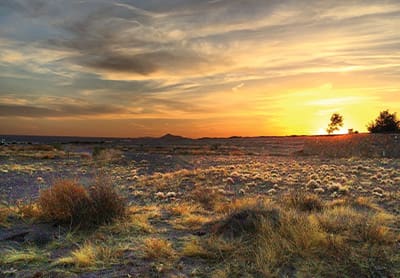 We relocated our headquarters from Charm City to the Land of Enchantment, moving from Baltimore, Maryland to Las Cruces, New Mexico.
"All we needed were laptops and cell phones, and we could serve our clients from anywhere in the world."

Acquired Approach Positive
Sinuate Media acquired science communications firm and marketing training company,
Approach Positive. Later, it would be reformulated to a self-serve marketing platform.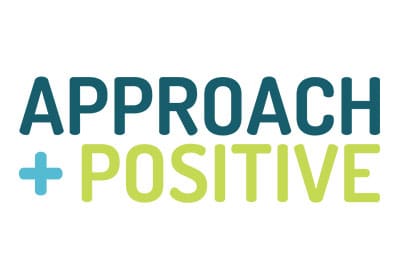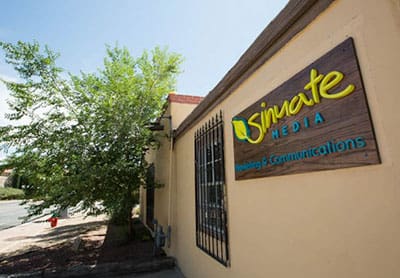 Sinuate Media opened our office in Mesilla. In keeping with our trend of bridging the old and new, our Digital Marketing company set up shop in Old Mesilla, in a building nearly 200 years old.

Opened The Print House @ Sinuate Media
Tired of the quality of outsourcing printed material and wanting to better integrate offline marketing with digital activity, The Print House @ Sinuate Media is born.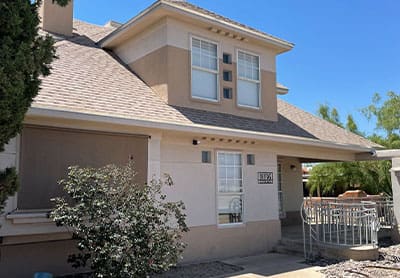 Purchased New Office Building
Sinuate Media moved into a new office that offered more room for team collaboration and printing operations. We are now located in downtown Las Cruces, New Mexico.
What
Our Clients

Say About Us

Fantastic company to work with, their work is professional and at a high level, been using Sinuate for over a year now and was recommended to me from another lifetime user of their services. Cannot wait to see what the future holds!
Ryan Drapela
CEO, Drapelworks & Frio Coolers

Hiring Sinuate was hands down the best investment in my new business. I needed help with branding, web design, and setting up a cloud-based system for my law firm. This highly-skilled team of people worked collaboratively and seamlessly from one project to the next. The whole experience was positive and energizing. Thank you for transforming my vision into a beautiful logo and website!
Lauren Armstrong
Lawyer & Owner,
Origin Immigration Law

Sinuate Media is our partner in shaping and promoting our digital presence and our Addison Care voice as we scale across the globe. Partnering with them is one of the very best decisions we have made!
Anthony Dohrmann
CEO, Electronic Caregiver
Memberships & Certifications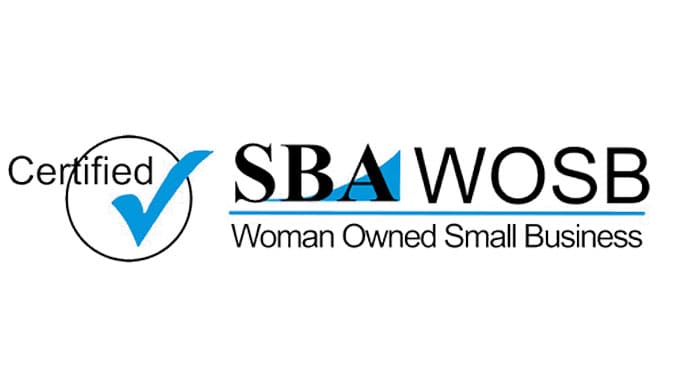 Woman Owned Small Business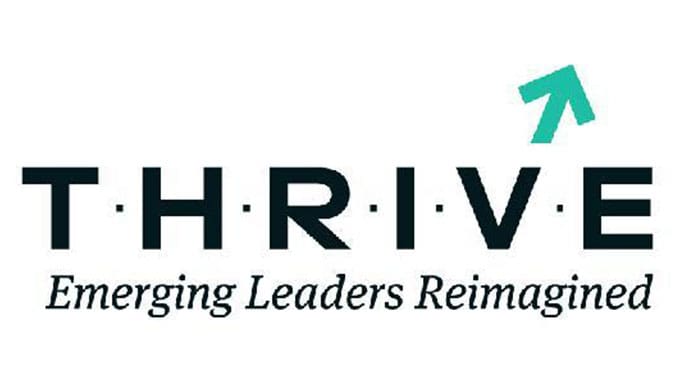 Greater Las Cruces Chamber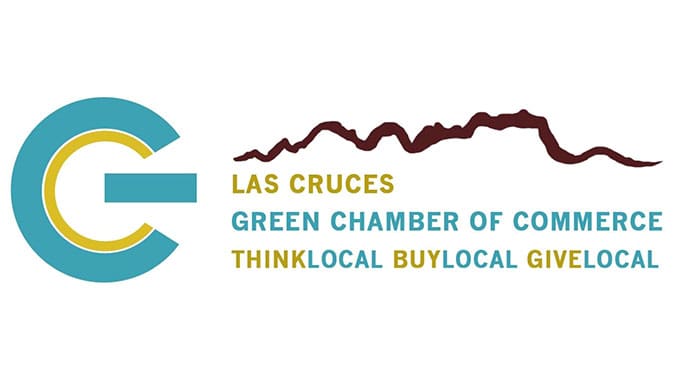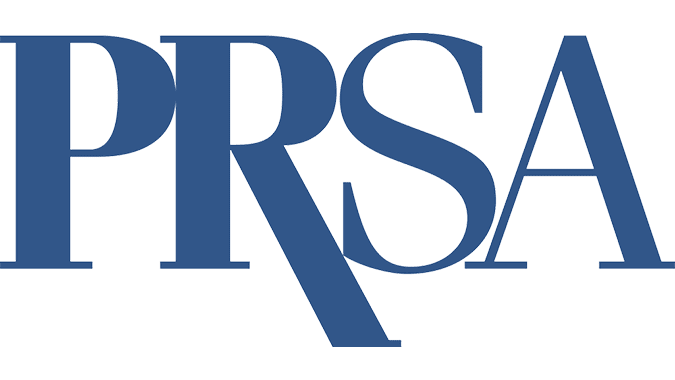 Public Relations Society of America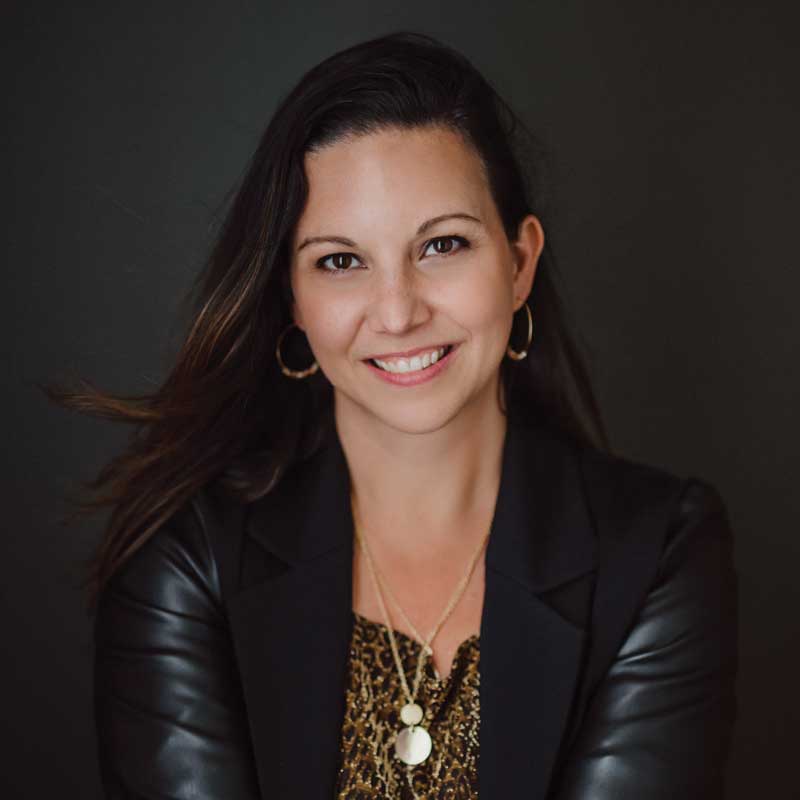 Leah Messina
Found & CEO
Founder & CEO
After relocating from NYC to Baltimore in 2005, Leah created Sinuate Media, determined to reinvent the way online marketing was traditionally done. She developed and trademarked the concept of "organic marketing" to represent the holistic approach of crafting social media, technology, barter media, and public relations in order to influence clients' presence on the web.
Leah has over 18 years of experience in digital marketing and promotions, working for both agencies and web publishers. She started her career at an online magazine, helping to grow that community to over 2 million members before it was acquired in 2011. That experience led to a position at one of NYC's most cutting-edge digital marketing firms, where Leah had the opportunity to break ground on the first uses of blogs, RSS, and podcasting for marketing. As a business owner, she has extensively managed online and grassroots marketing campaigns for top-tier entertainment, consumer product, and financial services companies.
Expanding in Web Publishing
In 2007, Leah expanded Sinuate Media from a digital marketing services firm to include web publishing with the acquisition of BookDivas.com, a leading young adult and college-aged book community founded in 2001. Over the next 8 years, that network grew into a portfolio of more than 10 websites all geared towards women and was sold in 2015.
A regular invited speaker on the topics of emerging marketing strategies and technologies in digital marketing, Leah has presented to such organizations as the National Association of Women Business Owners, the National Sales Network, the International Association of Administrative Professionals, the Maryland Chamber of Commerce, and numerous private companies.
Leah Messina's Background
Leah holds a B.A. in Professional Writing and Communication Design from Carnegie Mellon University and an M.S. in Marketing from the Carey Business School at Johns Hopkins University. She the past board president for the Las Cruces Green Chamber of Commerce and an Advisor for The Arrowhead Center at New Mexico State University. She is a past board member for the Maryland chapter of the National Association of Women Business Owners (NAWBO), the recipient of NAWBO's 2007 "Rookie of the Year" award and the 2009 Brava Award from SmartCEO magazine.
Jason Koenig
Accound DIrector and COO
As the Account Director at Sinuate Media, Jason is highly involved with business development, including overseeing campaign progress, logistics, and reporting; negotiating with vendors and media outlets, and accounts receivable. Jason also leads our in-house print operations, The Print House @ Sinuate Media. He brings more than 10 years of experience in consulting for new businesses, having previously led the Entrepreneurship and Commercialization division of the Arrowhead Center at New Mexico State University.
Joseph Sutton
Digital Marketing & Technology Manager
Joe brings 10+ years of cross-industry sales and marketing experience to the Sinuate Media team. As our Marketing Technology Manager, Joe spearheads our web-based and technology integration projects. As marketing trends evolve into streamlining business operations, systems integrations, and automation, he is especially adept at creating recommendations for the simplification of complex integrations, as well as troubleshooting processes to ensure integrations and automation are working as intended.
In addition to integrations and automation, Joe manages our efforts in Digital Campaign tracking, Search Engine Optimization (SEO), and website compliance for GDPR, CCPA, and ADA. Joe has completed several campaigns related to customer acquisition, employee recruitment, donor outreach, and lead generation.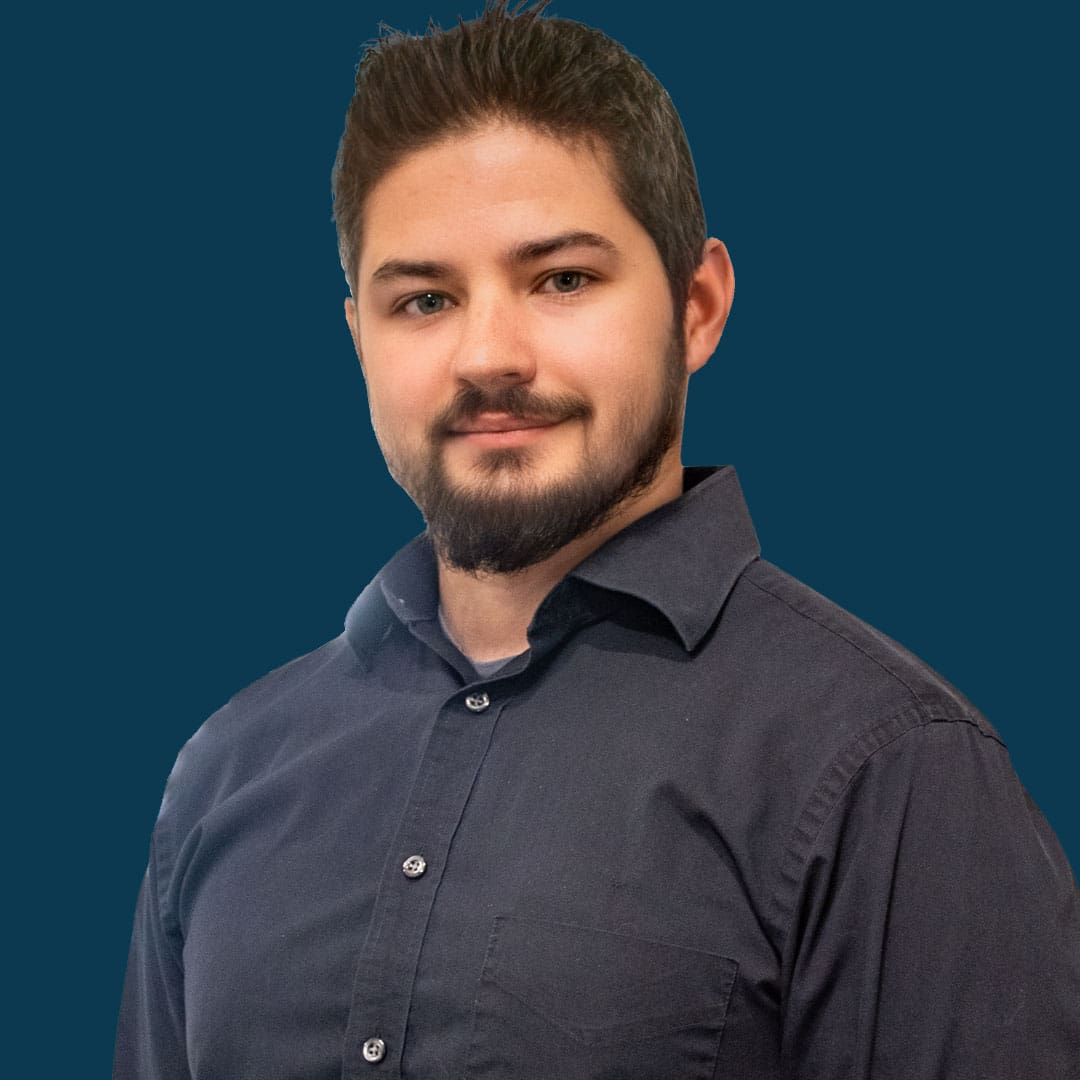 Justin Santiago
UX/UI Web Designer
As our talented graphic and UX/UI web designer, Justin brings innovative approaches to all client projects he is involved in. He has a rich background and more than 10 years of experience with a multitude of platforms, including Adobe Creative Suite and WordPress. He is fluent in Illustrator, Photoshop, InDesign, XD, Lightroom, Figma, and Premiere.
He is passionate about the creative process and problem-solving to develop solutions that meet and ultimately exceed clients' needs. Justin extends this passion beyond his work at Sinuate, serving as an adjunct professor to teach web design and serving as an Enterprise Advisor for Arrowhead Center at New Mexico State University.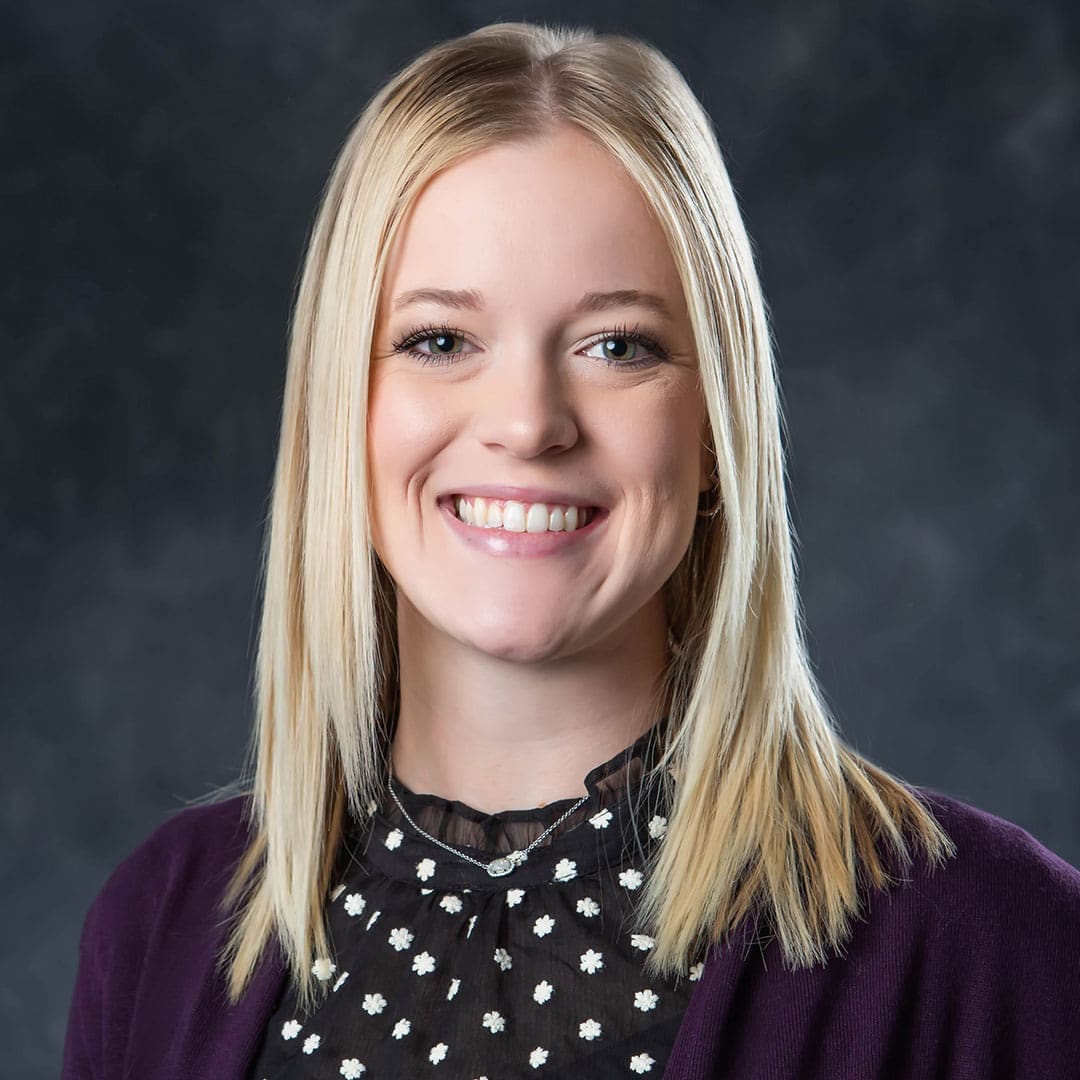 Jacey Grevas
Account Manager
Jacey serves as the Account Manager for the Sinuate Media Team. Her background in client management and strategic thinking allows her to develop and deliver impactful marketing that helps clients connect with their customers and ultimately reach their goals. From new website design projects and promotional strategies, to social media and blog content, Jacey provides reliable coordination on a variety of projects and across team members.
She graduated with a Bachelor's in Business Administration, with a major in Marketing, and earned a minor in Leadership Studies. She is also a recent transplant to Las Cruces, NM and is enjoying the beautiful scenery and tasty food that the region has to offer!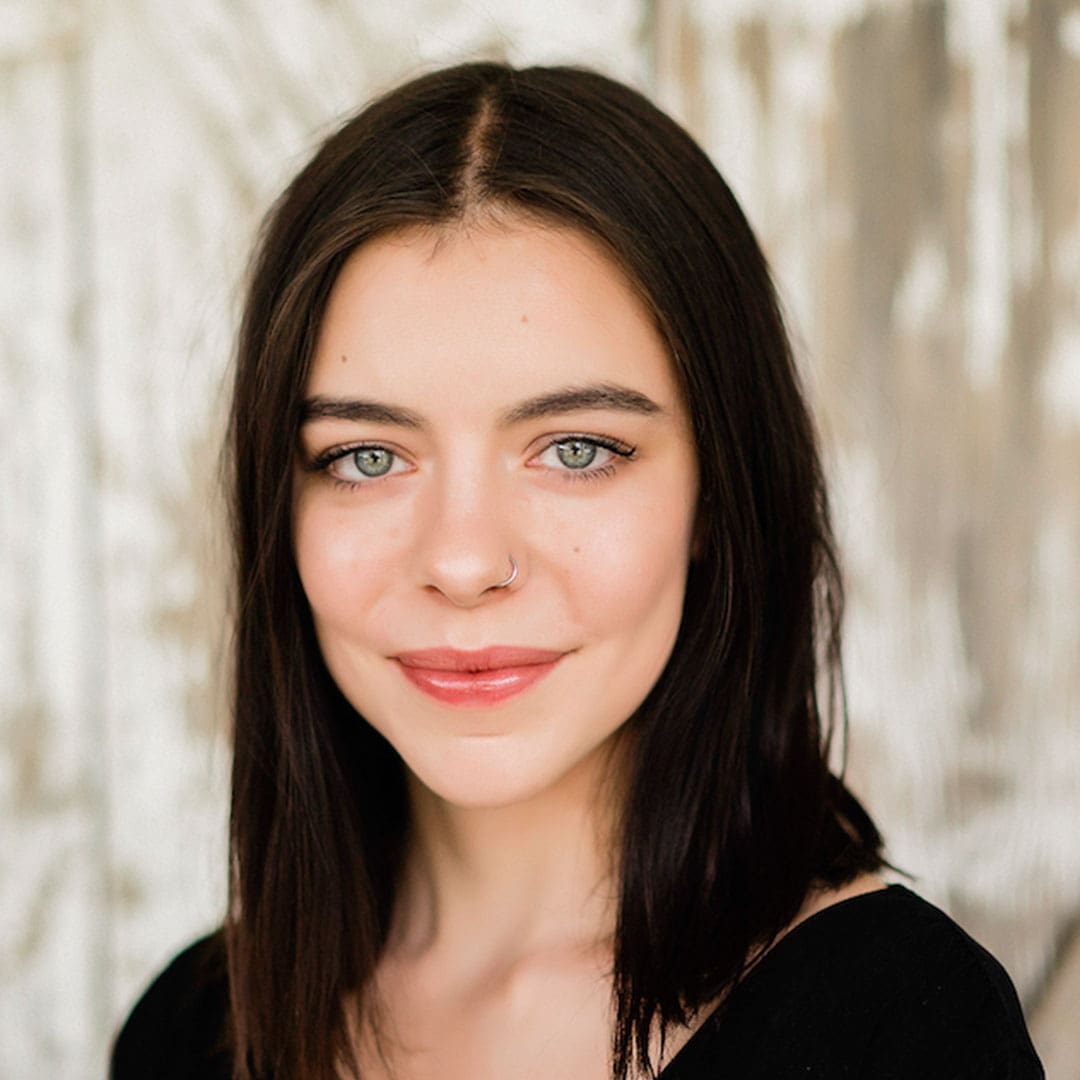 Zelda Deeds
Copywriter & SEO Content Specialist
Zelda, a multidisciplinary creative, brings nearly a decade of copywriting experience to the digital narratives she weaves for Sinuate Media's clients. A background in design, marketing, and film works in conjunction with a keen eye for the future to ensure contemporary, optimized blogs, web copy, press releases, and more.
She graduated with a Bachelor's in Media Arts from the University of New Mexico, receiving the department's award for Creative and Critical Writing. She loves that she's constantly learning new things and about a wide range of interesting topics. Trends and best practices for writing and search engine optimization are always evolving too, so there's really never a dull moment.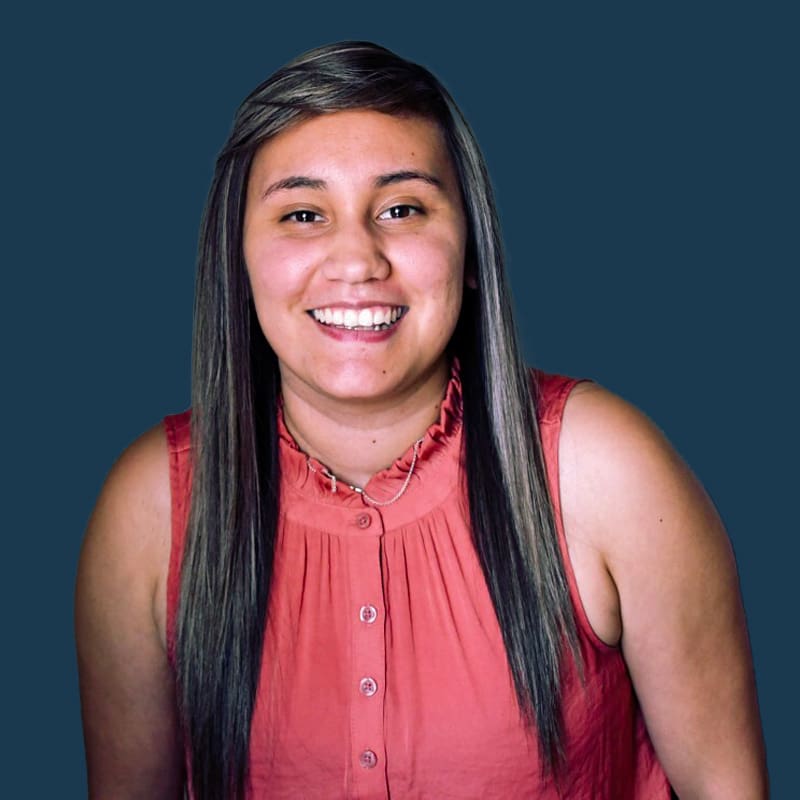 Cassie Trejo
Marketing Coordinator
Cassie is a key team member in managing day-to-day social media activities and digital marketing campaigns for a wide range of clients including food brands G&M Restaurant, EJJI, and FARMesilla. Cassie brings a background in commercial production, television broadcasting, and video editing, which blends her creative and technical skills to the marketing team. Her goal is to create visually engaging content that resonates with the audience and empowers them to engage.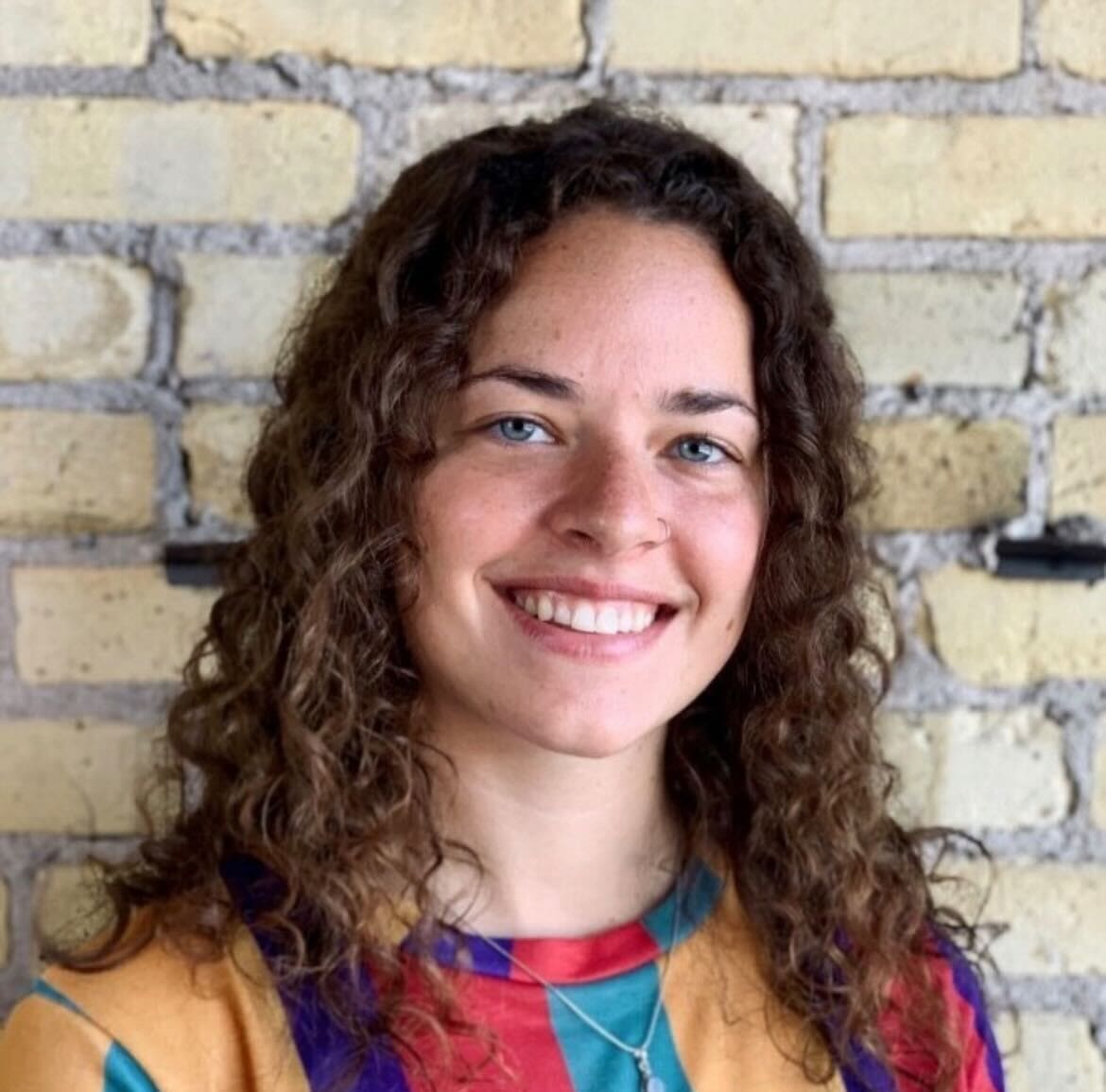 Casea Quednow
Copywriter & Content Creator
Casea has been an integral part of Sinuate Media's content team, creating both short- and long-format content. She regularly demonstrates flexibility and a thoughtful understanding of clients in a wide range of industries, writing blog and email content for our clients including Lean Horizons Consulting, Arista Development, Zia Recovery Center, and others. Casea has also written content for international organizations, including WE International, a non-profit fighting poverty and injustice in the developing world.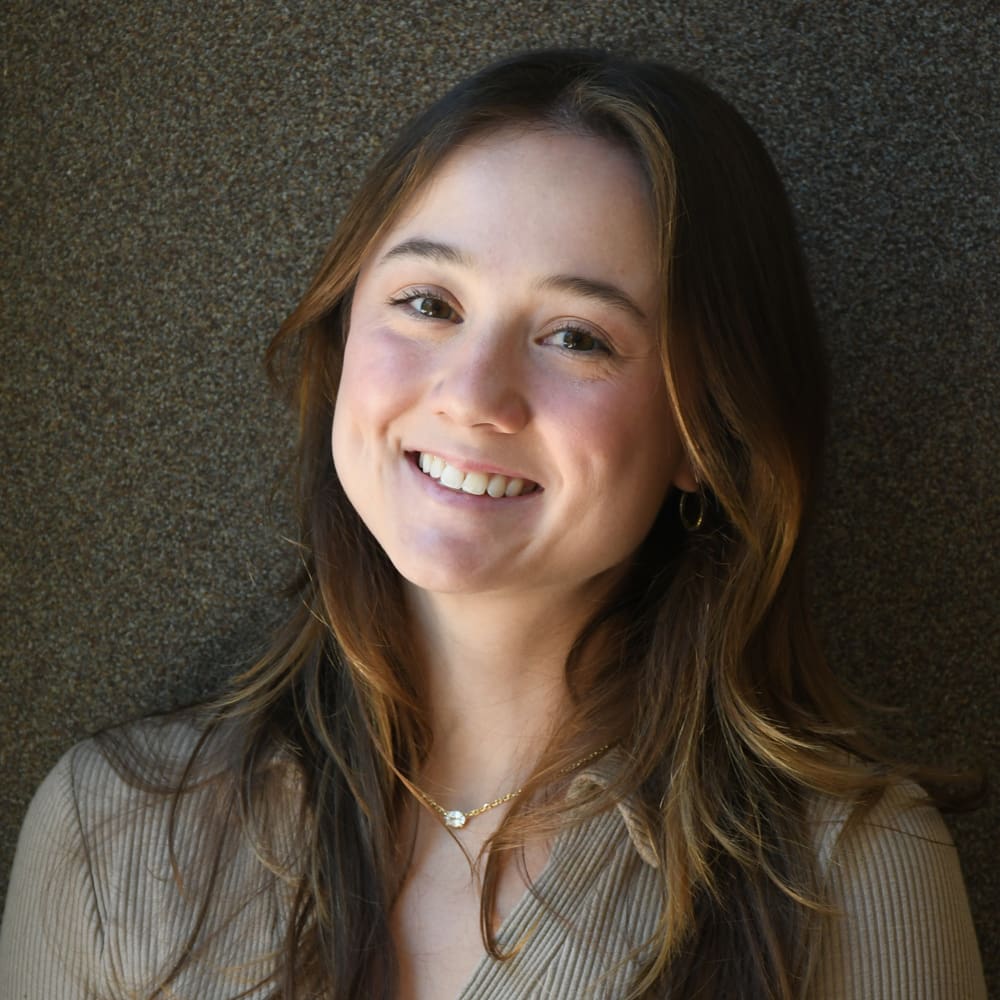 Chloe Gavino
Marketing Coordinator
Chloe Gavino represents Sinuate Media as a Marketing Coordinator. With a background in social media marketing, she brings her expertise to various projects, including promotional campaigns, social media initiatives, and content creation. Armed with a bachelor's degree in marketing from New Mexico State University, Chloe brings a strong academic foundation to her work, which she seamlessly combines with creativity and innovation.
Chloe is currently pursuing her MBA at New Mexico State University and has lived in the Las Cruces area for the past 5 years.