Digital Marketing Training
Master Marketing with
Expert
Training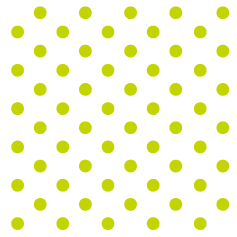 Even as a seasoned marketing professional, you may not be up-to-speed on the latest digital marketing tools and how to leverage them for brand building. Or, you may need your whole business development team to learn best practices and the successful integration of digital marketing tactics to improve ROI driven sales. That's where Sinuate Media comes in. We offer digital marketing training sessions for both individuals and teams. We provide curriculum that can be tailored according to your learning requirements and overall strategic challenges to digital marketing.
Let us take care of everything
Digital Marketing Training
With the benefits of marketing online now clear after two decades of development, it is essential that your organization has the required knowledge and skill to implement, as well as manage a successful strategy. Sinuate Media can teach you how to navigate the ever-changing online advertising landscape through their tried & true approaches in digital marketing training. Whether you just need to brush up on some of the latest techniques or need your entire business development team to learn how to succeed in ROI-driven marketing & sales – Sinuate Media has you covered. 
Training Formats
1-on-1 training for individuals
In-person group training
Virtual digital marketing training for both groups and individuals
Some Topics We Cover In Our Digital Marketing Training
Introduction to Social Media – Training Packages
Managing a digital marketing content schedule
Understanding digital marketing analytics
Social media corporate policy
How to use social media to monitor your competitors
Using social media to improve your customer service
Search Engine Optimization 101
How social media and search engine optimization work hand-in-hand